Freedom is the real option. Moving with the crowd will only take you where the crowd is going. Discover your key pivotal moment and opportunity for change. Use it to break free! Rise above what they see, how they think, and what they say and do. In the silence you can hear, then see new possibilities for your life. The Kingdom Lifestyle – it's your choice.
TRANSFORM YOUR POWER.
STRATEGIZE YOUR POSITION.
EXPERIENCE THE FREEDOM.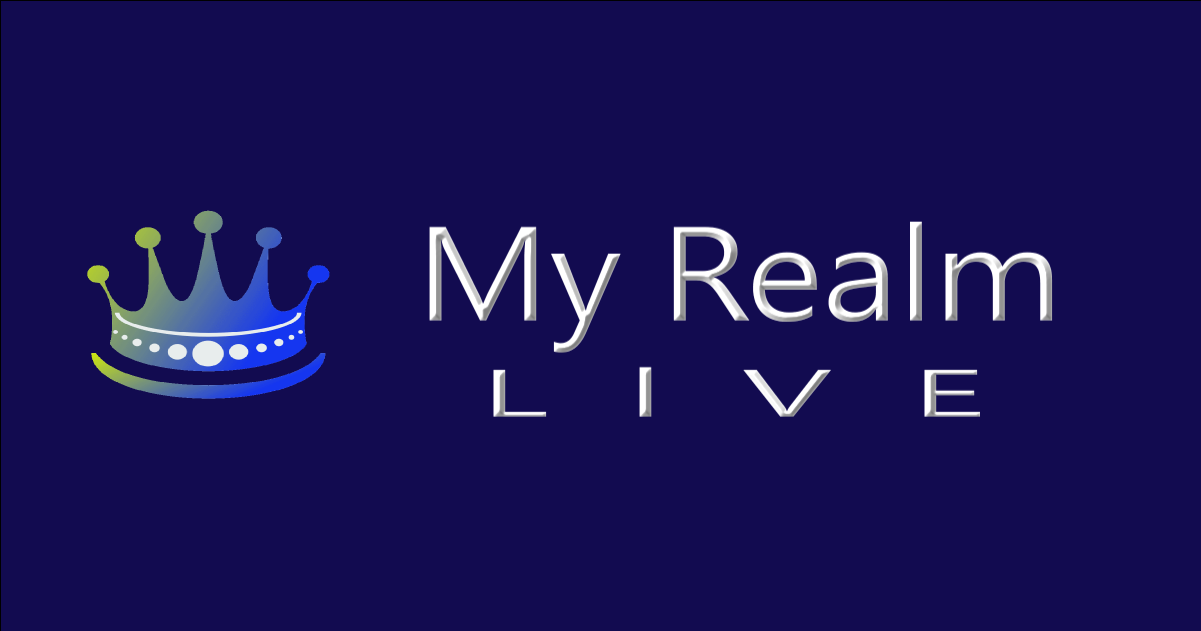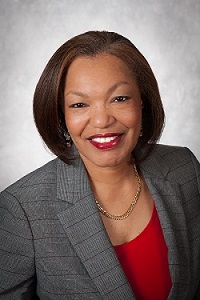 Hila J. Esters empowers men and women to awaken their God-given potential because most live in status quo, have limiting beliefs, and negative emotions which hamper their decision making abilities. So, I help them rise above the crowd, see new possibilities, and move forward with purpose and clarity.
Hila is a spiritual force for God as a minister, teacher, author, speaker, podcast host, visionary thought leader, mentor, and coach. She ministers the Word of God and experiences continual manifestations of God's power through her Healing Ministry while teaching and demonstrating the Word of God. Her spiritual revelations and prophetic insights continue to bless many.
Hila's books include, "Daddy's Little Girl," "Your Daddy's So-o-o Big…," and "The Miraculous Realm of Heaven on Earth: Living Life on the Other Side of Resurrection."
For her entire life, the Holy Spirit has used Hila to 'freely receive and freely give' in His presence and in His service. Hila J. Esters is the owner of Freedom Network NOW and Reflections of Real Life Ministries. Truly, she has made her life HIS business.