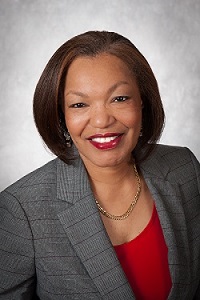 Hila J. Esters is an author, speaker, and coach who empowers men and women to awaken their unique God-given potential. She shares a straightforward transformational process entitled, Living in the Miraculous Realm, which enables you to cut the strings of the status-quo and step into unlimited possibilities.
Empowered and positioned to use endless possibilities, you now have opportunities to create progressive changes in your life.
Freedom is the real option. Moving with the crowd will only take you where the crowd is going.
Discover the momentum in your moment. Use it to break free, discover, and change your life!
She experiences continual manifestations of God's power through her Healing Ministry while teaching and demonstrating the Word of God. Her spiritual revelations and prophetic insights continue to bless many. Hila has been used all of her life by the Holy Spirit to 'freely receive and freely give' in HIS service. Truly, she has made her life HIS business. 
Course Description


Living in the Miraculous Realm confidently moves you forward to a source of endless possibilities and enables you to obtain specific solutions to specific problems.
Use them to positively add something different, change, or rearrange your current situation.
Powered by her unique wisdom and life experiences, she guarantees that no one can stop you from reaching the end result.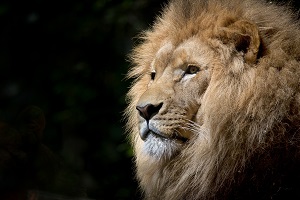 TRANSFORM YOUR POWER
A straight forward 5 step personal transformational process that begins by teaching you how to gain freedom through awareness. Awareness opens the door to new possibilities.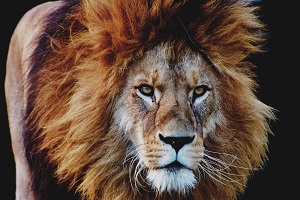 STRATEGIZE YOUR POSITION
Strategize your position from God's perspective. He is all-powerful, all-knowing, and present everywhere. Empowered and positioned, create progressive changes in your life.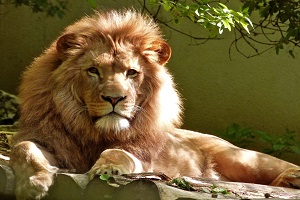 EXPERIENCE THE FREEDOM
Experience the freedom and goodness of heaven now! Intentionally align your thoughts and words with the Spirit of God to connect and create with His thoughts and spoken words.
Living in the Miraculous Realm
Available in days

days after you enroll

Introduction: An Overview
Available in days

days after you enroll

The Decision